TWO NEW SOUPS!
White Chicken Chili w/fresh corn  4.99/6.99


Autumn Vegetable w/Kale 4.50/6.50


The *Faithwich was such a hit last week, we're running it again this week:
Balsamic Chicken w/Bacon and Fig jam, Black Peppercorn mayo,
Arugula on Rosemary Focaccia: 10.99 

LOCAL small Batch Kombucha sold here exclusively!


 We deliver: 212.255-9155


Today's Menu
Hand-Cut Pepper Fries w/Lime Citrus Mayo
& Sesame Ketchup 4/6.00


AVo Toast w/Side Salad 10.99


Mediterranean Quinoa w/chickpeas, feta, tomatoes 5.99


Soup
Fire Roasted Tomato w/Garlic Croutons 4.50/6.50

 
Butternut Squash 4.50/6.50


Salad
Greek Quinoa Salad w/chickpeas, feta, tomatoes & Avo 10.99


Marinated Kale, Roasted Brussels Sprouts, Butternut
Squash & Toasted Walnuts: 10.99


Grilled Salmon, Greens, Edamame, Shiitakes,
Pickled Ginger Vin 14.50


Chimichurri Steak Salad: w/Carmelized Onions,
Arugula & Rosemary Focaccia Croutons 12.99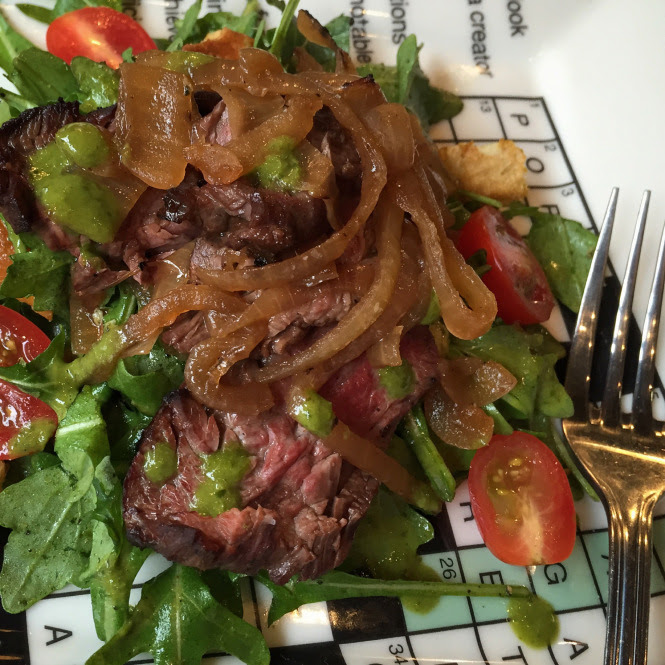 940 Salad: Chimichurri roasted Chicken, Bacon, Plum Tomatoes,
Avocado, Romaine & Black Pepper Corn Dressing 11.99


Sandwich
(all that and a bag of Joe Chips)
The Tofu Panda: Grilled Tofu Bahn Mi w/Pickled Carrots, Cukes & Daikon,
Fresh Mint & Cilantro, heavenly Baguette 10.99


Veggie Nuyorican: Spicy Sofrito Braised Black Bean,
Plantain, Peppercorn Mayo, Avo 9.99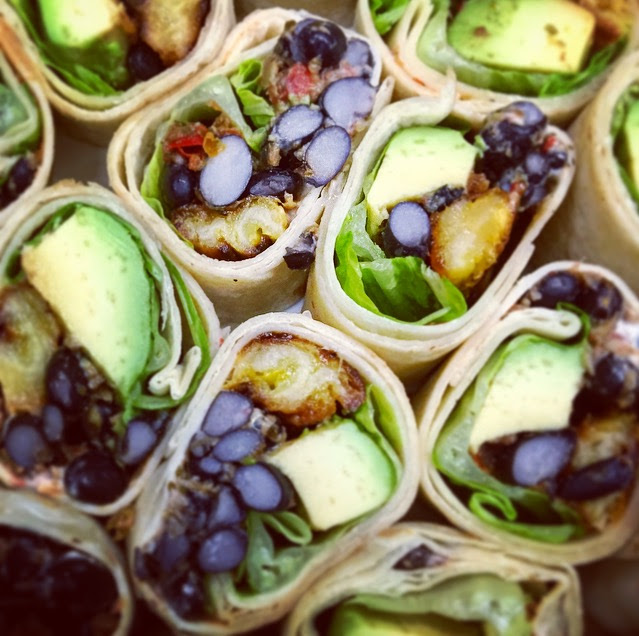 The Nuyorican: Spicy Sofrito Chicken, Avo,Plantain,
Peppercorn Mayo Wrap 9.99


The Charro: Seared Chimmichurri Flank Steak, Carmelized Onions,
Arugula, Rosemary Focaccia 11.99


The Greenburger: Herbed Turkey Burger, Grilled Tomatillo, Crispy leek &
Sweet Potato Shoestrings, Basil Mayo 11.99


The St Luke: Fried Buttermilk Battered Murray's Chicken, Pickles, Brioche
Bun w/Chipotle or Rosemary Horseradish Mayo 9.99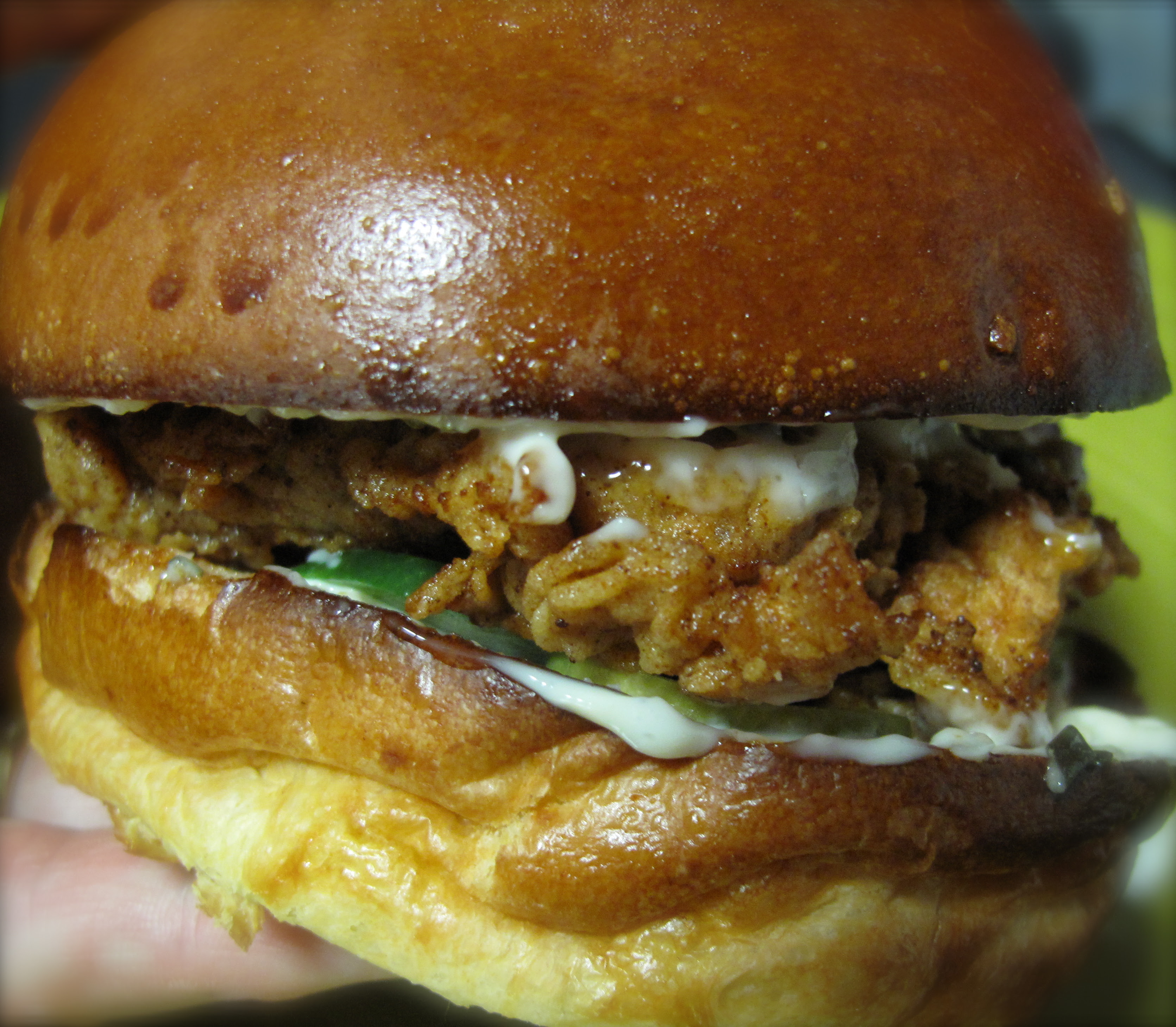 Bloomtown: Heirloom BLT w/Crispy Bacon,Romaine,
Basil Mayo, Toasted 7 Grain 10.99


The 940 Club: Chimichurri Roasted Chicken BLT w/Avocado 10.99


The Squashbuckler: Squash, Kale, Manchego, Pickled Onion 10.99


Sweet
Underwest Donuts 3.50


Assorted Cookies 3.99


betterbeing.net  @betterbeingnyc
*Let us have faith in each other. 
For there are more seasons to come and more work to be done.