Friends,
I have the unfortunate task of letting you know Better Being Underground's time has come And we must finally bid our beloved West Village adieu. "The rent is too damn high" would be the simple answer. We've grappled with changing …well, everything, but in the end, we're happy with the life we had here and must now look to the future of Better Being and the new seasons ahead. It has been our absolute pleasure and honor feeding you, Village Peeps.


Do not despair! (You can visit us at our other shop, BB940. It's only a few blocks away in HK) AND We have 11 days to say thank you and farewell as we  close our doors on Friday Dec. 2. Thank you again, dear Villagers for your support. See you down Under!


SOUPER TUESDAY: Get any Small soup for 1/2 price w/sandwich purchase


The *Faith-wich: Balsamic Chicken w/Bacon and Fig jam, Black Peppercorn mayo,
Arugula on Rosemary Focaccia: 10.99 

Got Ryan's Kombucha?


 We deliver: 212.255-9155


Today's Menu
Hand-Cut Pepper Fries w/Lime Citrus Mayo
& Sesame Ketchup 4/6.00


AVo Toast w/Side Salad 10.99


Mediterranean Quinoa w/chickpeas, feta, tomatoes 5.99


Soup
Roasted Cauliflower Soup! 4.50/6.50


Fire Roasted Tomato w/Garlic Croutons 4.50/6.50


Salad
Greek Quinoa Salad w/chickpeas, feta, tomatoes & Avo 10.99


Marinated Kale, Roasted Brussels Sprouts, Butternut
Squash & Toasted Walnuts: 10.99


Grilled Salmon, Greens, Edamame, Shiitakes,
Pickled Ginger Vin 14.50


Chimichurri Steak Salad: w/Carmelized Onions,
Arugula & Rosemary Focaccia Croutons 12.99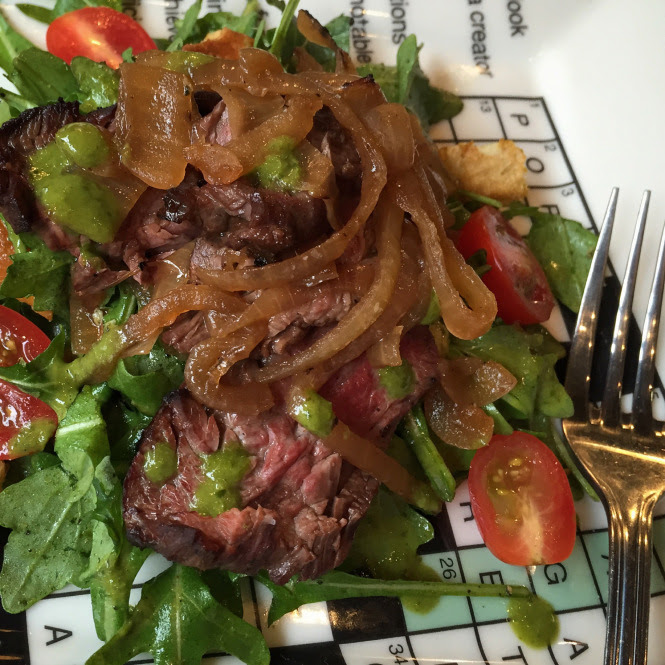 940 Salad: Chimichurri roasted Chicken, Bacon, Plum Tomatoes,
Avocado, Romaine & Black Pepper Corn Dressing 11.99


Sandwich
(all that and a bag of Joe Chips)
The Tofu Panda: Grilled Tofu Bahn Mi w/Pickled Carrots, Cukes & Daikon,
Fresh Mint & Cilantro, heavenly Baguette 10.99


Veggie Nuyorican: Spicy Sofrito Braised Black Bean,
Plantain, Peppercorn Mayo, Avo 9.99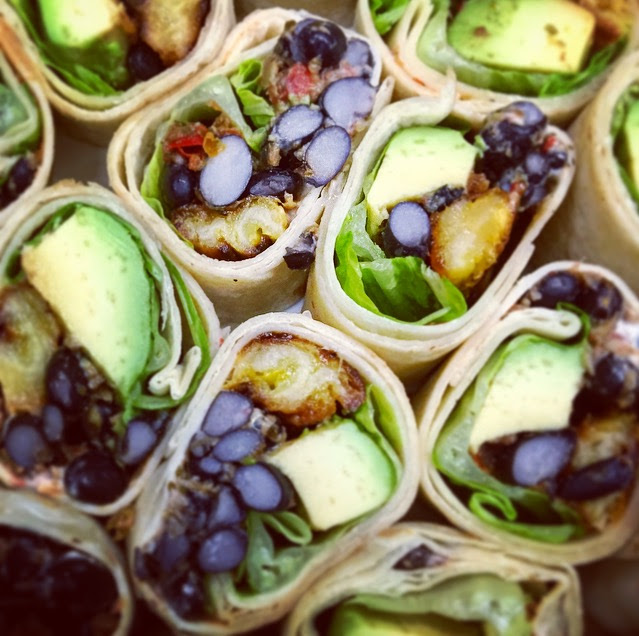 The Nuyorican: Spicy Sofrito Chicken, Avo,Plantain,
Peppercorn Mayo Wrap 9.99


The Charro: Seared Chimmichurri Flank Steak, Carmelized Onions,
Arugula, Rosemary Focaccia 11.99


The Greenburger: Herbed Turkey Burger, Grilled Tomatillo, Crispy leek &
Sweet Potato Shoestrings, Basil Mayo 11.99


The St Luke: Fried Buttermilk Battered Murray's Chicken, Pickles, Brioche
Bun w/Chipotle or Rosemary Horseradish Mayo 9.99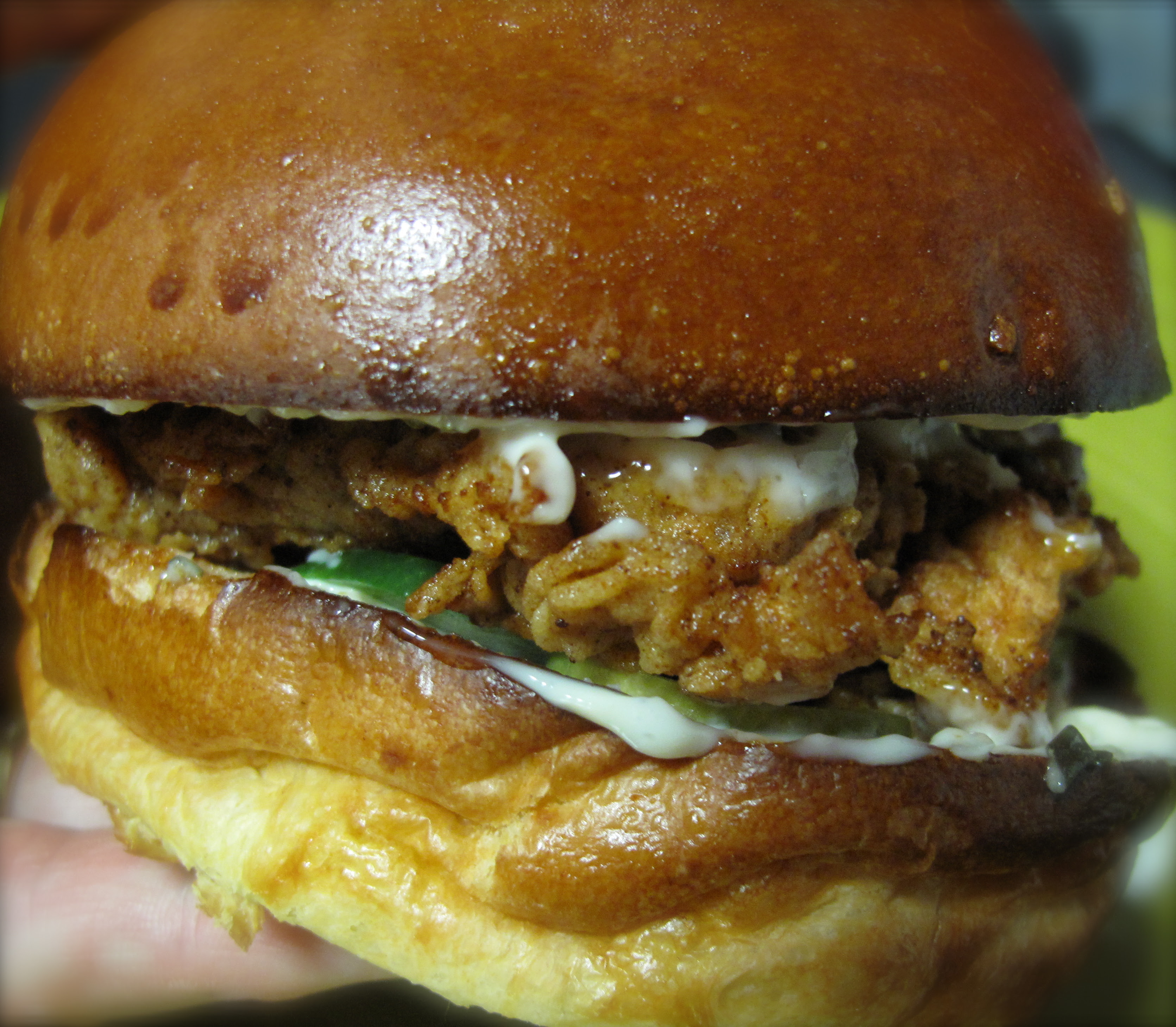 Bloomtown: Heirloom BLT w/Crispy Bacon,Romaine,
Basil Mayo, Toasted 7 Grain 10.99


The 940 Club: Chimichurri Roasted Chicken BLT w/Avocado 10.99


The Squashbuckler: Squash, Kale, Manchego, Pickled Onion 10.99


Sweet
Underwest Donuts 3.50


Assorted Cookies 3.99

*Let us have faith in each other. 
For there are more seasons to come and more work to be done 🙂
betterbeing.net  @betterbeingnyc